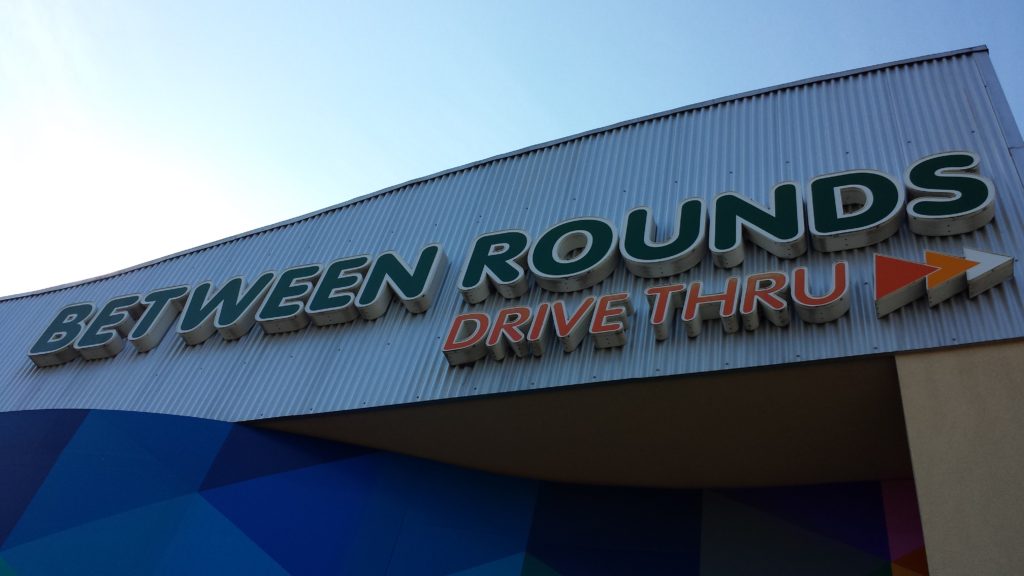 Between Rounds Is A Bakery Café And Bagel Shop Franchise That Offers:
– the appeal of a locally-owned, community gathering place
– the quality of freshly made bagels, food, and other baked goods
– excellent unit financial performance and wholesale distribution opportunities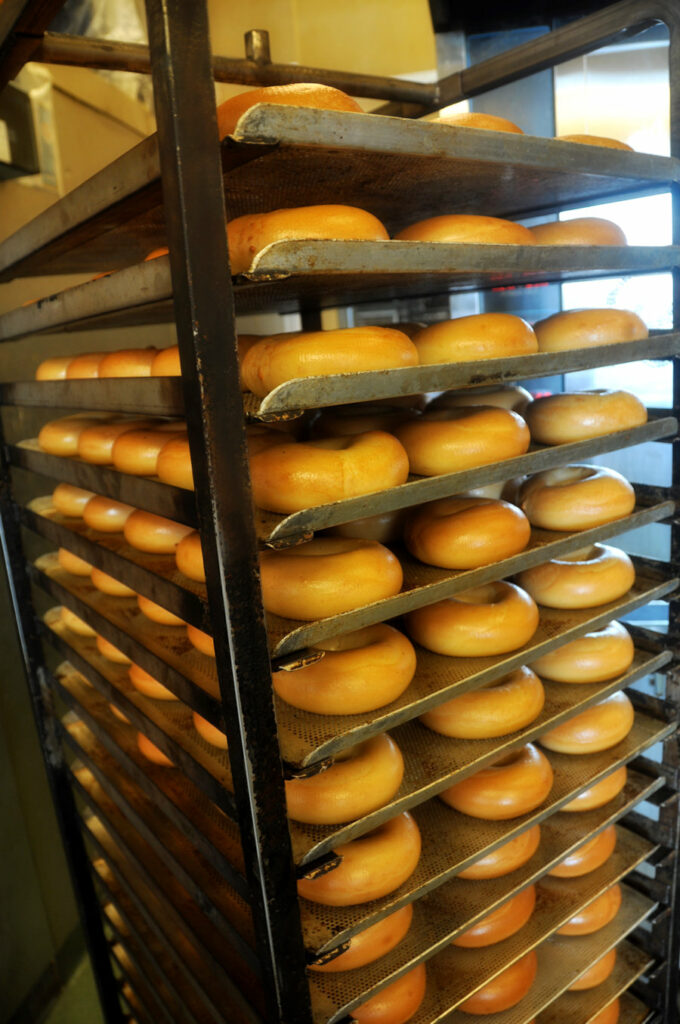 About Our Connecticut Franchise Opportunities
Between Rounds Bagels is a growing Connecticut institution dedicated to bringing quality fast casual food and a friendly atmosphere to the communities we love.
If you're looking for a franchise opportunity with unlimited growth potential and location flexibility, consider Between Rounds. Offering a combination of breakfast restaurant, bakery café, and sandwich shop that appeals to all markets and demographics, we're confident that a franchise investment in us is an investment in your future.
Other franchises require prohibitively high start-up fees, or have page after page of complaints from unsatisfied investors available online. With Between Rounds you can be confident that you're getting the real deal. No pointless hoops, no surprise franchise fees.
If you're interested in one of our bagel shop and bakery café franchises, feel free to explore our site. Thanks, and we look forward to hearing from you.
Jerry Puiia of Between Rounds Bagels on Better Connecticut
The Between Rounds Story
Between Rounds is a bakery café and bagel shop franchise that offers a wide range of menu items for all day parts and operates out of a Fast Casual dining environment while keeping a neighborhood/independent feel. The menu consists of baked-on site bagels and baked goods as well sandwiches, wraps, salads, soups, specialty coffees, and a unique line of giftware.
Between Rounds was founded in 1990 as The Bagel Stop, and in 1993 the name changed to Between Rounds to reflect our wide variety of menu offerings. From our beginnings as a local bagel store business, and to this day, all of our bagels are freshly made from scratch in our own manufacturing facility and delivered to each store to be baked on site. This commitment to quality in our products is what keeps our customers loyal and coming back to us rather than go to the competition.
Our founders, Jerry and Joe Puiia, continue to operate the business today and are committed to helping our franchise partners operate a successful Between Rounds Bakery Sandwich Café in their community. If you're interested in a investing in a fast casual restaurant opportunity with flexibility and growth potential, we'd be honored to make you a permanent part of the Between Rounds story.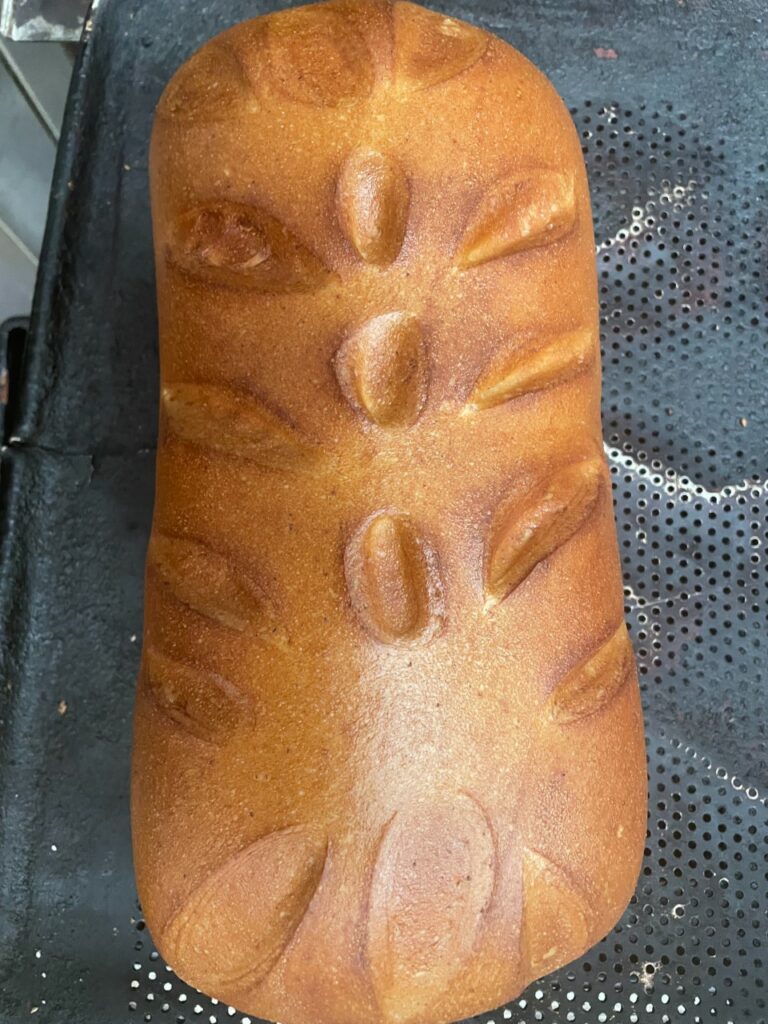 The information on this website is not an offer to sell, or a solicitation of an offer to buy a Between Rounds® franchise. An offer to buy a Between Rounds® franchise is made by Franchise Disclosure Document only.
This offer is not being directed to any resident of any State*, Province, Country or jurisdiction where Between Rounds Franchise Corporation is not currently registered to offer or sell, unless otherwise qualified or exempt.
Prospective franchisees are encouraged to obtain and carefully read the Between Rounds Franchise Corporation Franchise Disclosure Document thoroughly and evaluate any franchise offering with an attorney or advisor before deciding to sign an agreement or spend any money.
* Pre-sale Registration States: California, Hawaii, Illinois, Indiana, Maryland, Michigan, Minnesota, New York, North Dakota, Rhode Island, South Dakota, Virginia, Washington and Wisconsin
---